Combining decades of experience
At Voge Rohe, we understand the complexities of commercial construction projects. Our experienced attorneys are adept at resolving the many different conflicts that arise during the construction process. Whether it be mediation, negotiated settlements, arbitration, or litigation, our attorneys stand ready to help.
Our firm has been delivering positive results for our clients since 2007. No matter what the issue is, big or small, you can rely on Voge Rohe to deliver exceptional problem solving so you can have peace of mind.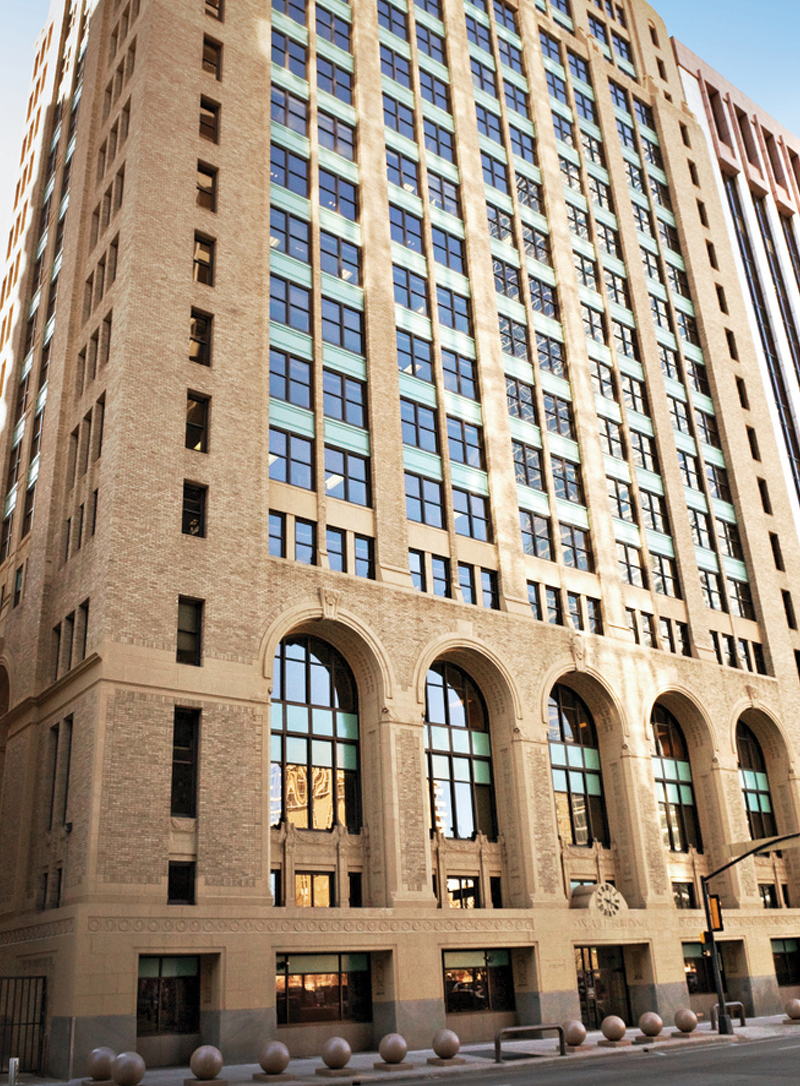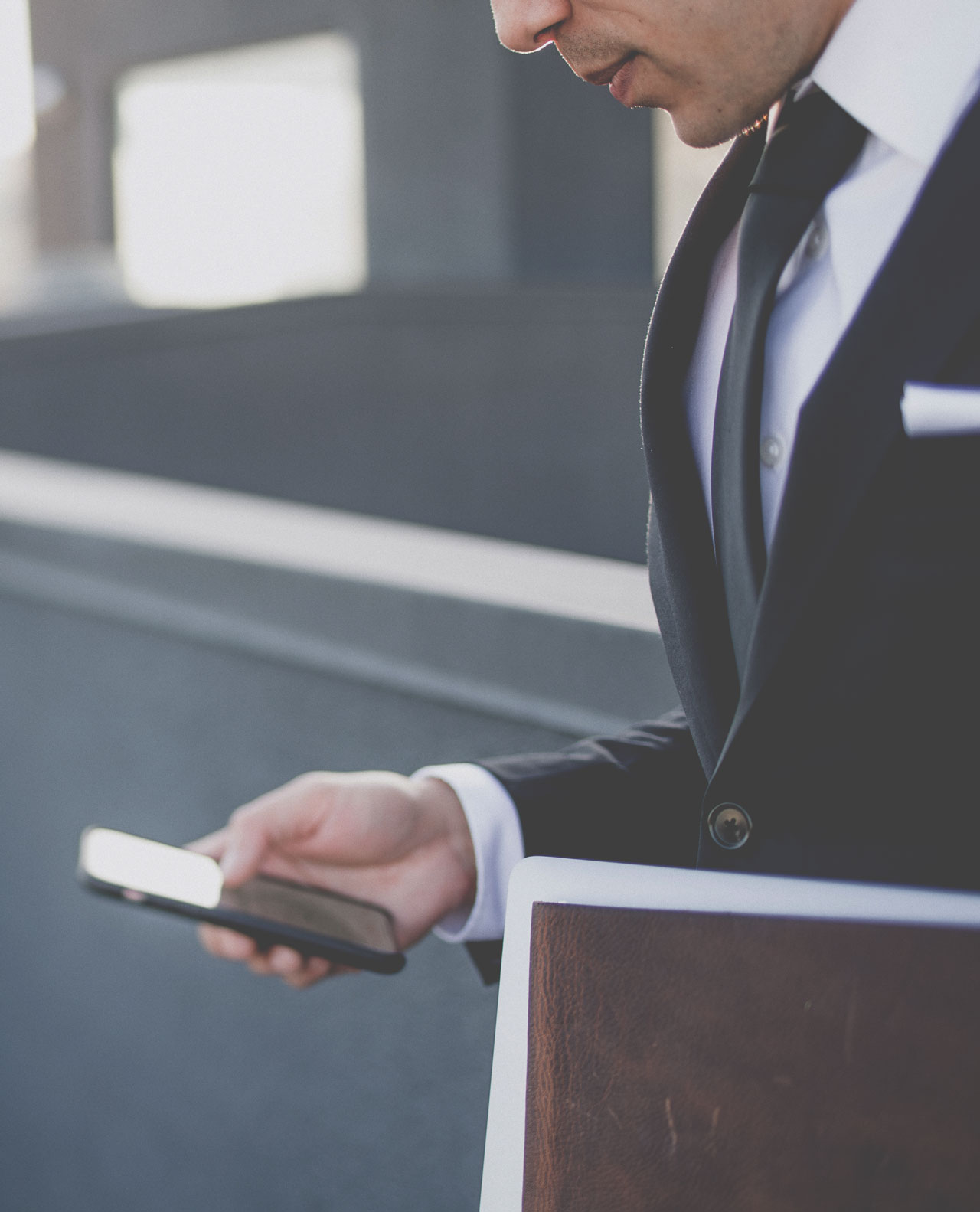 Established Reputations
Our firm maintains the right balance of seasoned experience and fresh perspectives, each side drawing strength from the other. We provide clients with the personal attention they deserve while demonstrating exceptional skills in negotiation and litigation. 
Trusted Experience
Our attorneys focus their practices and expertise in the following areas:
Construction Litigation
Complex Commercial Litigation
Contract Drafting and Negotiation
Commitment to Clients
At Voge Rohe, we deliver results. By building lasting relationships with our clients, we are able to provide satisfactory results through tailored and cost-effective representation.